May Novel Tea Club Box
This is the second Novel Tea Club monthly subscription box I have received and I'm thrilled to say that I'm still loving it! I have been a bookworm ever since I was a little girl, so finding a monthly subscription box with all the comforts a bookworm could want is absolutely perfect. In May's box there were: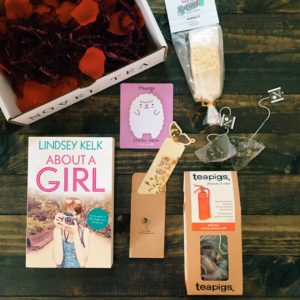 Tea-Tea Pigs Chili Chai black tea

Marshmallows-Tout de Sweet handcrafted marshmallow stick

Butterfly bookmark

Post it Notes memo pad

About a Girl paperback book by Lindsey Kelk
That's a box perfect for a night in. So far, every month I pull everything out of the Novel Tea box and have a 'me-time' night; I make the tea provided, eat the snack, read the book, and use the bookmark.
The black tea was delicious. It had cardamom, ginger, cinnamon, vanilla, and spicy chili bits. It had a nice kick to it that I enjoyed. The marshmallows were different flavors of chai, coconut, and mango. It was so good and actually went well with the tea.
When I am reading I love to use post it notes to mark passages I like as well as leave notes for myself to review later, so I was overjoyed when I saw some provided in the box. My favorite part of the Novel Tea boxes, though, have been the bookmarks. They are always so adorable! I use bookmarks as much as I use post it notes.
If you're a bookworm who likes to have simple comforts while reading, I highly recommend Novel Tea Club. They have various genres you can sign up for, including YA, Sci-fi/fantasy, and romance. During their sold out months you can still shop for one time products. Give Novel Tea Club a visit and you can use BOOKWORM for 10% off your first subscription!
I received this box for free in exchange for an honest review. This does not affect my opinion of the box in any way.
The following two tabs change content below.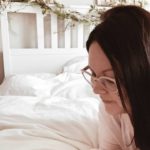 Obsessive book lover and compulsive book merchandise buyer.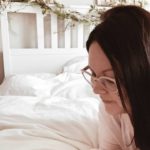 Latest posts by Samantha Andrews (see all)