Review: Red Socks Go With Absolutely Anything by Darla Woodly
Synopsis for Red Socks Go With Absolutely Anything

Sometimes it is hard to find exactly the right words to show that you are sharing your encouragement and support. This uplifting story demonstrates that a simple pair of red socks can give someone special a boost when they are feeling down or out of their comfort zone. You'll find yourself smiling when you see how red socks go with absolutely anything!
I received this book for free in exchange for an honest review. This does not affect my opinion of the book in any way.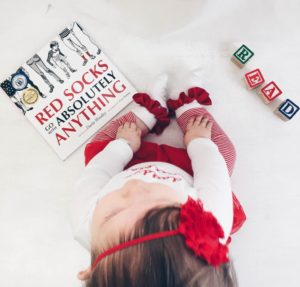 Red Socks Go With Absolutely Anything was such an inspiring story for myself and children. The same day I received the book, I sat with my children and read it to them. It was the perfect bedtime story. My youngest (nearly one year old now) seemed to enjoy the black, white, and a splash of red color scheme, while both my eight and two year old boys really enjoyed the story itself.
I adored the message the author set forth in her book and it made me want to wear red socks! In fact, I ended up buying the whole family red socks so we can wear them when I read Red Socks Go With Absolutely Anything.
Even adults can doubt and forget to believe in themselves. Red Socks Go With Absolutely Anything motivated me to remember my worth and my strength. I was glad it was written for children so they could receive this message as well. My eight year old has even picked up on saying, "I feel strong. I am ready. I can do anything."
It's a book I now plan to read weekly to them and I hope Red Socks Go With Absolutely Anything is a book they will remember into adulthood and carry on a tradition of their own to keep the inspiration alive in their family.
The following two tabs change content below.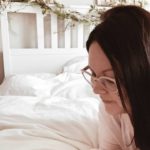 Obsessive book lover and compulsive book merchandise buyer.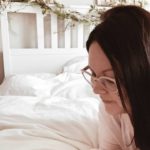 Latest posts by Samantha Andrews (see all)