Review: This is Effortless by Kennedy Fox
Synopsis for This is Effortless

Courtney Bishop is as sugary sweet as her famous blueberry muffins.
Southern belle at heart, Cali girl by choice.
She barged into my life and easily became my best friend.
All was great as roommates and just friends, but then I fell for the girl who could chop firewood, deliver baby calves, and bail hay without breaking a sweat.
She's the perfect mixture of sugar and spice, and I love her.

Being more than friends and trying to build our future isn't as easy as it sounds.
Moving forward and creating memories is all I want for us, but when the past continues to come back and haunt me, I'm not so sure she'll stay for the ride.

Loving her is easy, but losing her will break me. Burning passion combined with an undeniable chemistry constantly pushes and pulls us together. In the end, I'll prove we're worth the fight, even when the game is far from over.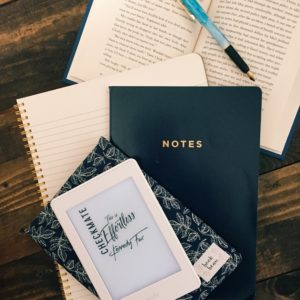 Whoa! Okay, Kennedy Fox books keep getting better and better.This is Effortless is a romance I was not expecting. There was a lot of drama going on in this one and right off the bat. As soon as I started, I could not put it down because, well, I won't go into specifics and spoil it, but let me say that it is really good. And when I say really good I mean someone has gone off their rocker and made this really interesting!
This is Effortless certainly put Drew and Courtney's relationship to the test and I think they passed with flying colors. Drew was so supportive, loving, and sweet with Courtney. I could hardly handle all the lovey dovey-ness of it all. I mean, I could handle it because that's why I read romance, but it was all so cute it was overwhelming.
Boy, did Courtney show a kickass side of herself, though. I was hooting and hollering for her, she was so badass. We get more of a look into her life with her brothers as well and see where her tough side came from.
This is Effortless is by far my favorite Kennedy Fox book. I am really looking forward to Logan and Kayla's story next. I have a feeling it's going to be just as good, if not better. If that's possible.
I received this book in exchange for an honest review. This does not affect my opinion of the book in any way. 
The following two tabs change content below.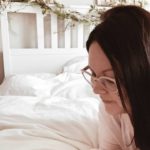 Obsessive book lover and compulsive book merchandise buyer.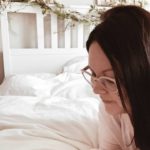 Latest posts by Samantha Andrews (see all)