How the Bookworm Life Started
My name is Samantha. I'm a 30 year old wife, mother, and home educator. I'm also an avid reader and have been since I was eight years old. My fondest childhood memories are of swapping Goosebumps books with my friends, my dad taking me to the library so I could pick out as many books as I wanted, and reading well past bedtime. No matter how many books I checked out from the library, I'd always finish them all and return them on time as well! From Goosebumps I moved on to Little House on the Prairie, then to The American Girls Samantha books (for obvious reasons), then Little Women, and so many more.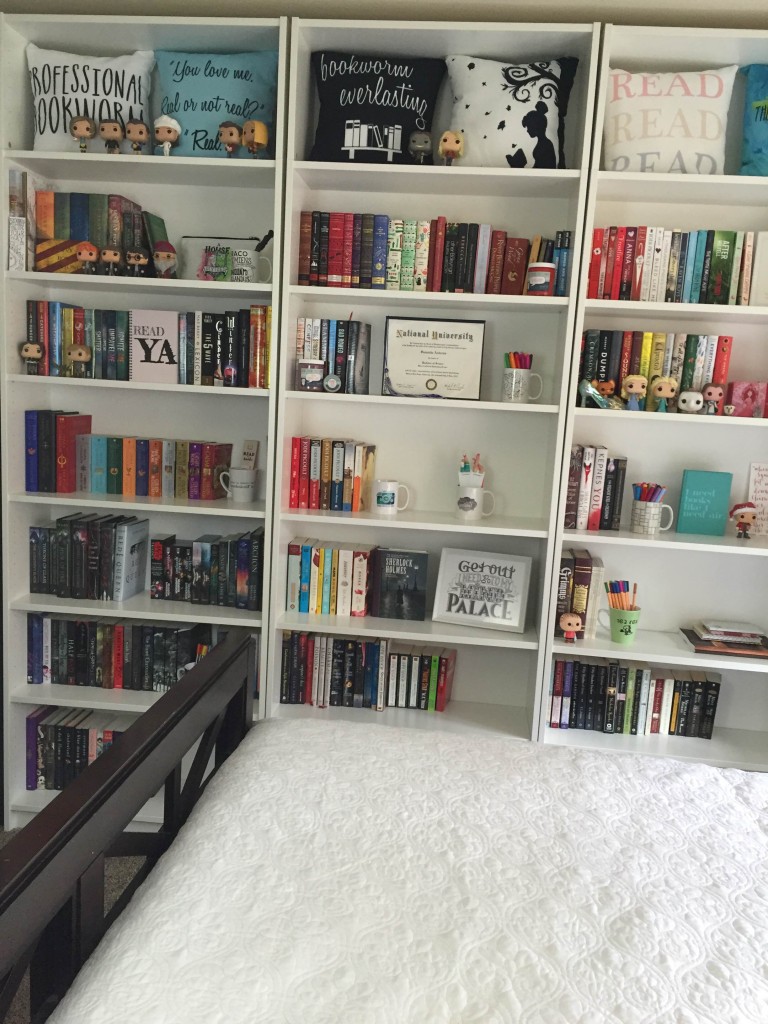 It wasn't until I got married that I really started to purchase and collect books, though. I lived in the library and my dad didn't think it was necessary to purchase books when there were so many available for free – maybe that's why I'm obsessed with collecting books now.
I lost a lot of time reading for pleasure during my college years. Fortunately, once I graduated college I found myself with a lot more time on my hands – at least, as much as a mother of three can really have. I realized that I wanted to share my love for books, to recommend the books I fell in love with, to find people who loved them as much as me, and to fangirl over books. I found that late in 2015 on Instagram by making a #bookstagram account. Now, I want to expand my passion for books even further through book reviews and recommendations, as well as by sharing a bit of the life of a bookworm that's everlasting.
The following two tabs change content below.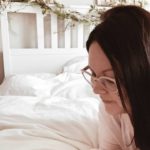 Obsessive book lover and compulsive book merchandise buyer.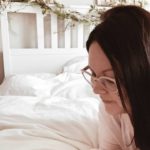 Latest posts by Samantha Andrews (see all)